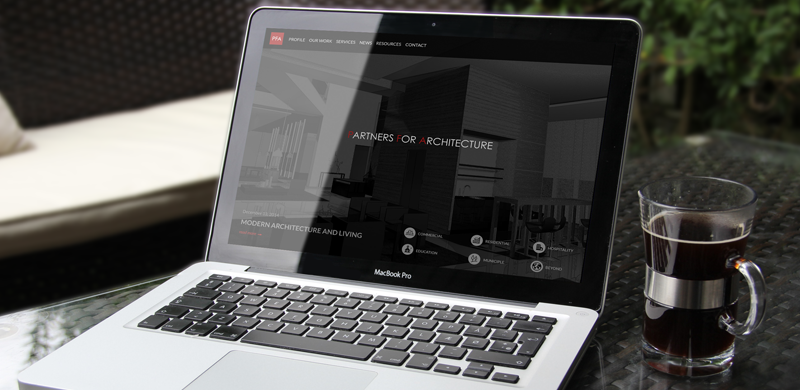 Partners For Architecture is excited to announce that our new site is launched. For some time now we have been working with SharpHat Inc. to build us a new site so we can serve our customers better. Our priorities focused on an easy to navigate site that could still host a large amount of content as we continue to build out the infrastructure.
Based on SharpHat's suggestions we now have a site that allows us to manage all of the content, provide our customers with updates, upload new content to our portfolio and much more. Feel free to navigate through the site and let us know what you think. You can contact us directly via the information found in the footer of each page or visit our Contact Page and send us a message online.
We look forward to hearing from you and we hope this update makes your viewing experience that much more enjoyable.